The work of St. Paul's Foundation is funded solely through the generous donations of its patrons.
The foundation is a separate legal entity from St. Paul's School and does not receive any funding or fee discount.
Any donations will help us continue our work and fund our scholars.
We also aim to create an endowment fund to provide for the St. Paul's Foundation in perpetuity.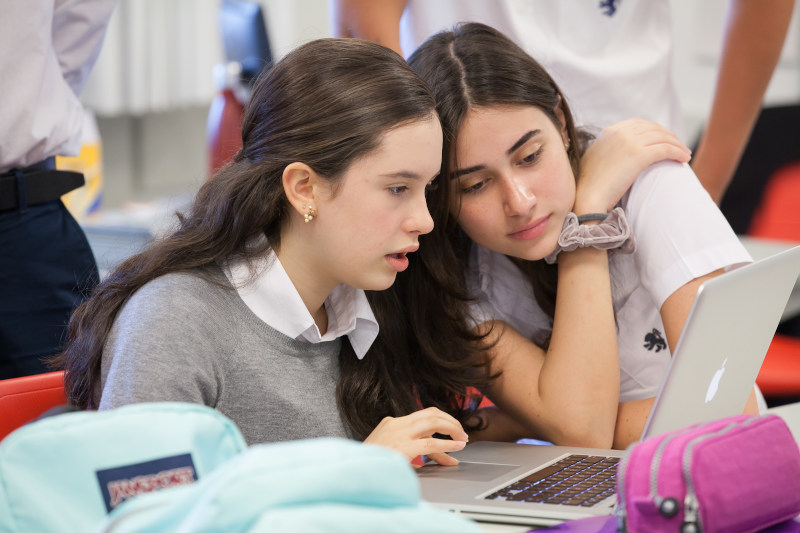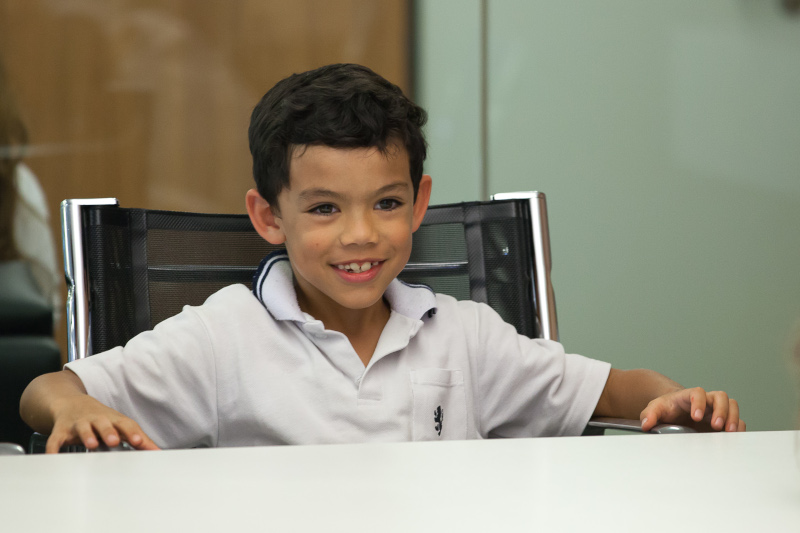 Your donation enables us to find, develop, and support our scholars with a transformative education.
If you would like to make a contribution, please contact us at contato@fundacaostpauls.org.br.
If you are a resident of the USA, you may make a tax efficient donation on our BrazilFoundation page by credit card, wire transfer or stocks.
The St. Paul's PTA
The Greenlees Family
Viviane and Stephen Hood
Rebeca and Bernardo Ouro Preto
Renata and Bruno Soter
Carolina Mariutti and Sergio Almeida
The Costa Franco Family
Gabriela and David Bobrow
Fernanda and Anthony Jezzi
Cristina Franch and James Wilkinson
Ana e Marco Abrahao
Cinthia and Ary Viriato
The Giannella Family
Amy Clifford
Alessandra Fajardo
Mariana Aitken
Talita Guillaumon
Joanna Crellin and Rod Escombe
Sita and Alistair Taylor
Alessandro Zema Silva
Sandra and Raphael de Cunto
Carlos A. Lima
The Farhat Family
Poliana and Dimitri Moufarrege
The Rosenthal Family
Victoria and Arno Schwarz
Lis and Edward Weaver
The Lloyd Family
Helena and Marcos Spieler
Sara and Luiz Tastardi
The McCarthy Family
Viviane and Eduardo Guimaraes
The Macedo Family
Craig Bavinton
The Hormain Family
The Leonetti Family
Alina Asiminei and Antônio Diogo
The Hughes Cardoner Family
The Westphalen Family
Jassi Grewal
The Esteves Family
Tatiana and George Kerr
The Doherty Family
Flavia Cipovicci and José Berenguer
Laura and André Covre
Carminha Pereira de Morais
The Lawrence Bueno Family
Celiza and José Cabral
The Rinzler Mizne Family
Juliana and Eduardo Mufarej
Marcia and Claudio Moraes
The Paes Family
Monize Neves and Ricardo Vasques
The Bartunek Family