The Foundation
Providing St. Paul's scholarships for talented children
Having provided outstanding English based education in the heart of São Paulo for almost a century, St. Paul's School has established a firm reputation as a place where strong tradition and innovation combine to allow its pupils to flourish on the global stage.
The foundation's mission is to transform our scholars' lives with a world-class education giving them access to an excellent curriculum, outstanding pastoral support, within a safe and nurturing environment. Whilst our scholars will receive all of the advantages that St. Paul's has to offer, they will in turn enrich the school environment with their perspectives on life and achievements.
Our aim is to award full scholarships for talented children living in São Paulo, who have excellent academic records and the grit and determination to excel, to study at St. Paul's School. We are also proud to define "talented" in the broadest manner, be it in academic subjects, sports, music or the arts. We also aim to support them to enter a university of excellence in Brazil or overseas, giving them the opportunity to make a significant contribution to their own communities and the wider Brazil.
You can read our Articles of Organisation [in Portuguese] here.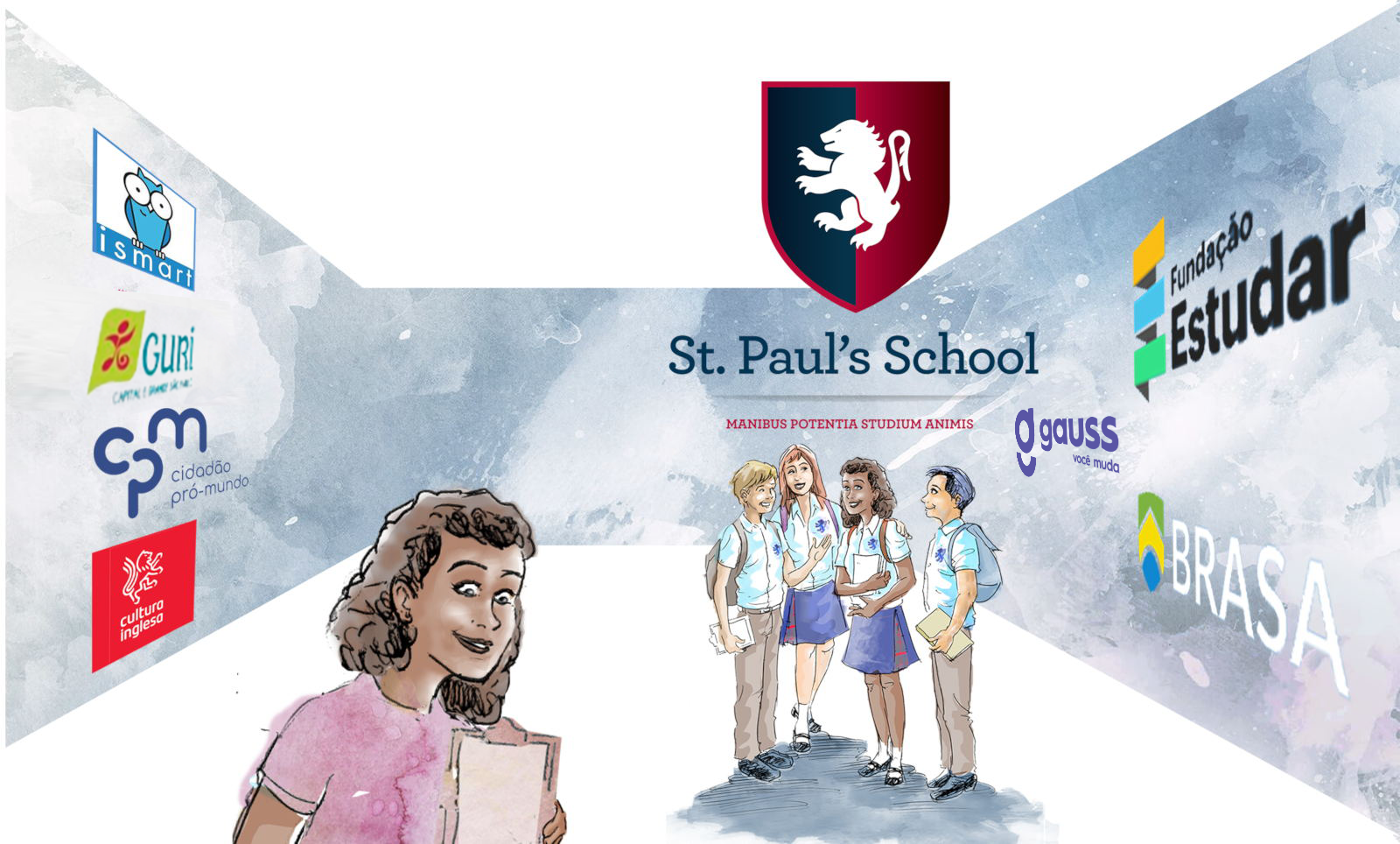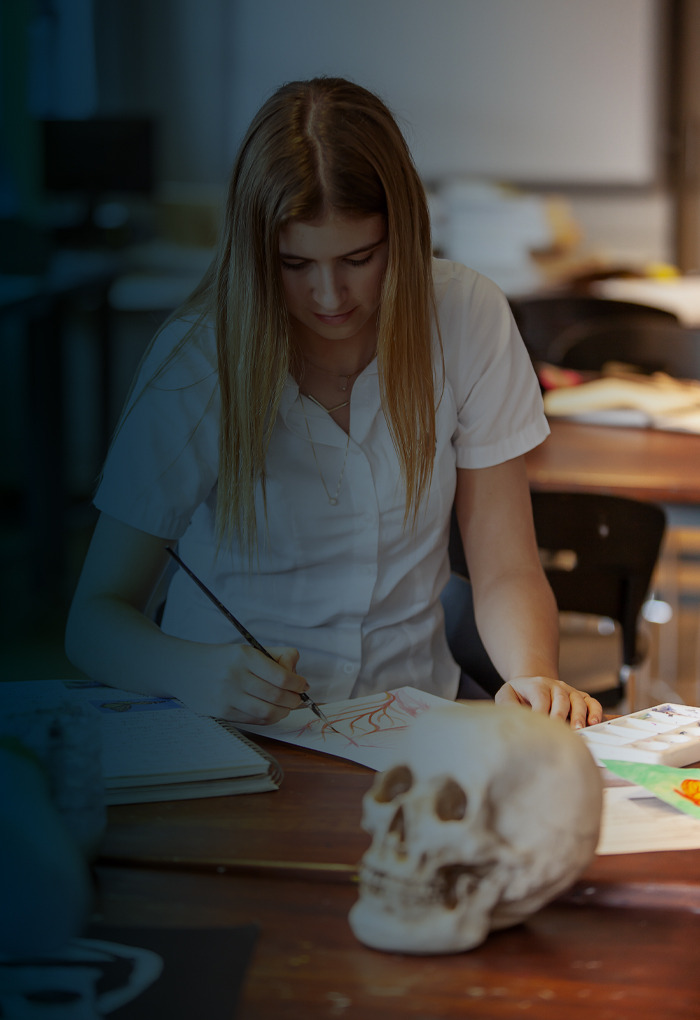 St. Paul's was the first British School to be established in São Paulo and continues to offer an Anglo-Brazilian curriculum, embracing the best of both cultures. As an all-through (ages 3-18) co-educational school, offering the IGCSE and IB courses to pupils, St. Paul's is affiliated to a global network of top UK Schools through its membership of HMC (Headmaster's Conference) and COBIS (Council of British International Schools). Almost 100 years old, St. Paul's draws on its proud heritage as the first British school in Latin America to be recognised as a British School Overseas (BSO) by the UK government. 
The school's aim is to be positive agents of change and help its pupils be caring individuals ready to inspire and mobilise those around them to impact the world for the best. St. Paul's commitment to broad educational experiences opens many opportunities to pupils who go on to leading universities around the world.