The Foundation
Providing St. Paul's scholarships for gifted children
Having provided outstanding English based education in the heart of São Paulo for almost a century, St. Paul's School has established a firm reputation as a place where strong tradition and innovation combine to allow its pupils to flourish on the global stage.
Our aim is to provide full scholarships for gifted children living in Brazil to study at St. Paul's School. We are proud to define "gifted" in the broadest manner, be it in academic subjects, sports, music or the arts.
We are a not-for-profit organisation, but do not see ourselves as a charity, rather an intermediary for fair exchange. Whilst our scholars will receive all of the advantages that St. Paul's has to offer, they will in turn enrich the school environment with their special talents and alternative perspectives on life.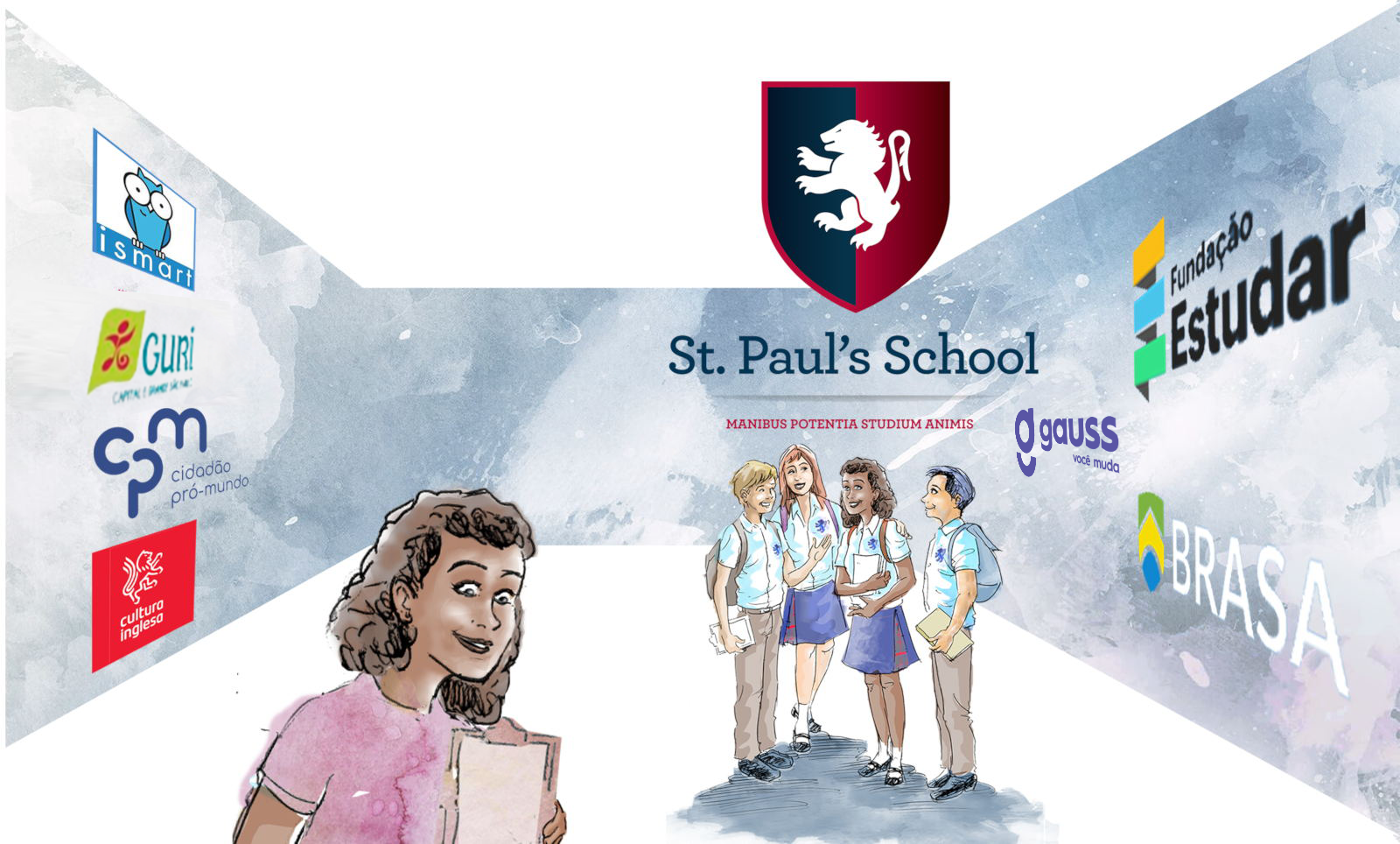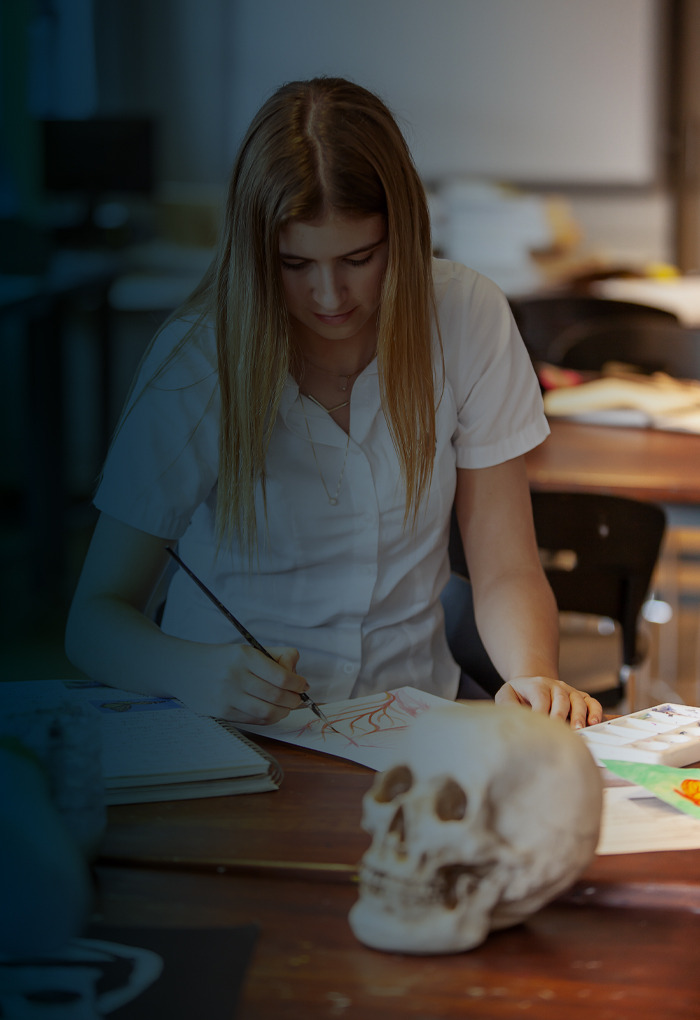 With around 1,000 boys and girls aged from 3 to 18, St. Paul's was the first school in Latin America to be recognised as a British School Overseas by the British government. The school teaches the IGCSE and International Baccalaureate syllabuses, and the majority of our leavers go on to top universities around the world.
St. Paul's has a programme of continuous investment to support its teachers and pupils by providing world-class facilities and opportunities. In 2018, it was selected as a Microsoft Showcase School, and an Apple Distinguished school, for its exemplary integration of information technology across the curriculum and all aspects of the school.