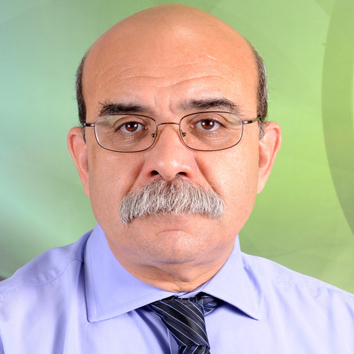 Nelson Sapsezian
Nelson Sapsezian is an Old Paulean and joined St. Paul's in 1978. He is the Senior Administrator of the school and the Bursar & Clerk to the Board of Governors.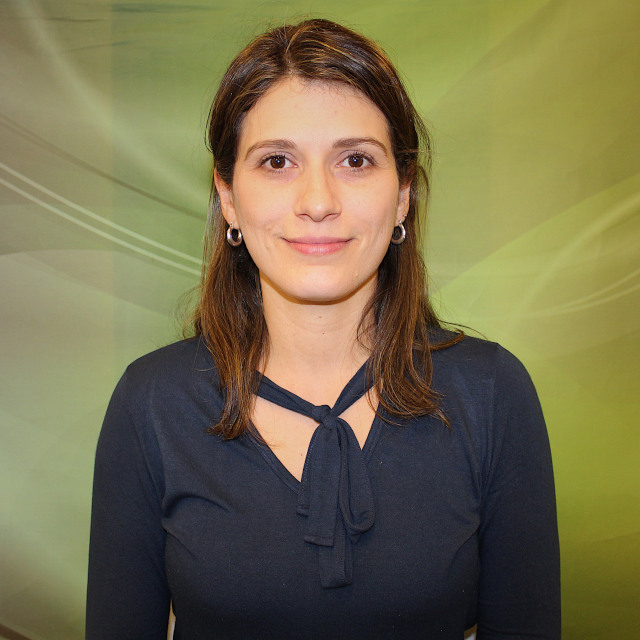 Verena Ferreira
Verena Ferreira is the external relations and development manager at St. Paul's Foundation. Public Relations with a degree in Corporate Communications, she has 12 years of experience in developing PR and communication strategies for national and international companies. Holds a degree in journalism from Universidade Estadual de Londrina.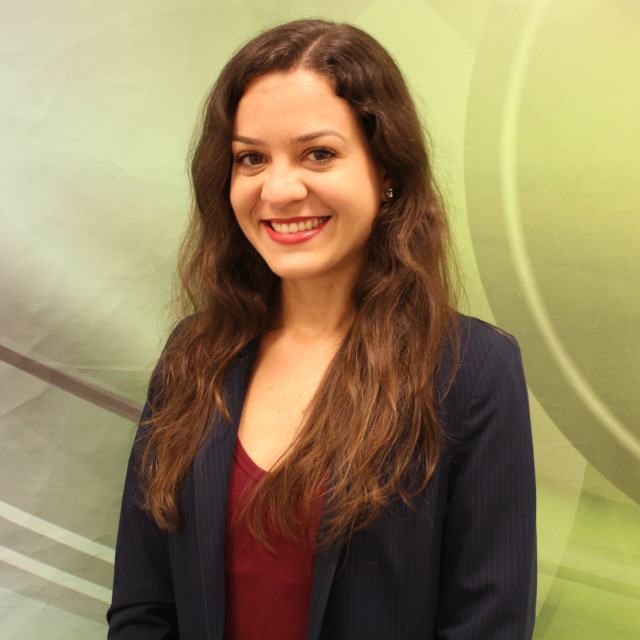 Ana Paula Rosas
Ana Paula Rosas is the Executive Administrator for St. Paul's Foundation. Working in international education, she developed the Higher Education area in Brazil for the multinational study agency Information Planet. Before that, she worked for 10 years creating content and coordinating teams for national TV and Radio stations. She holds a Bachelor of Communication with emphasis in Journalism from the Federal University of Bahia.