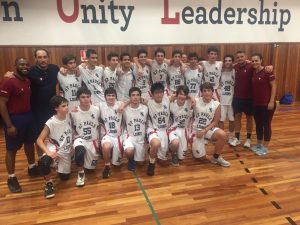 A little over a year after the launch of the Fundação St. Paul's scholarship programme for 2019 entry, the first two scholars were selected and have officially become pupils at St. Paul's School. Both are in Form 5 and adapting well to the new school – that is also thanks, of course, to the great support from all the other pupils, staff and parents.
The induction process can be quite challenging when it comes to moving from a Brazilian public school to a British School, especially considering that the academic curriculum at St. Paul's presents some subjects that are new or have a different approach. However, St. Paul's staff and the pupils have actively engaged in helping the scholars to cope with their current study program.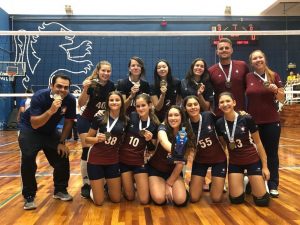 The interactions with pupils outside the classroom are of great help. The scholars have joined different clubs and activities at school, and that maximises their adaptation within the school community. "They have been phenomenal, both of them, in very different ways. We've seen challenges from both, but they're really embracing the co-curricular, which is brilliant because that's something that St. Paul's is all about", states Ms Louise Simpson, Head at the school.
Currently, the scholars are participants in clubs and activities such as the sports teams, Duke of Edinburgh (Silver), the São Paulo Model United Nations and the pupils-led newspaper The Lion.